Sea Salt Superstore
Share with Colleagues
Grain Size: Coarse

Solar-evaporated sea salt is transformed into delicious aromatic Smoked Bacon Sea Salt during our proprietary mixing and smoking process. This blend of natural sea salt, natural smoked bacon naturally smoked over Alderwood will enhance the flavor of steak, eggs, beans, salads, biscuits and gravy or anything else you would enjoy eating with bacon.

  Download the Product Spec
Download the Kosher Certificate
View Full Details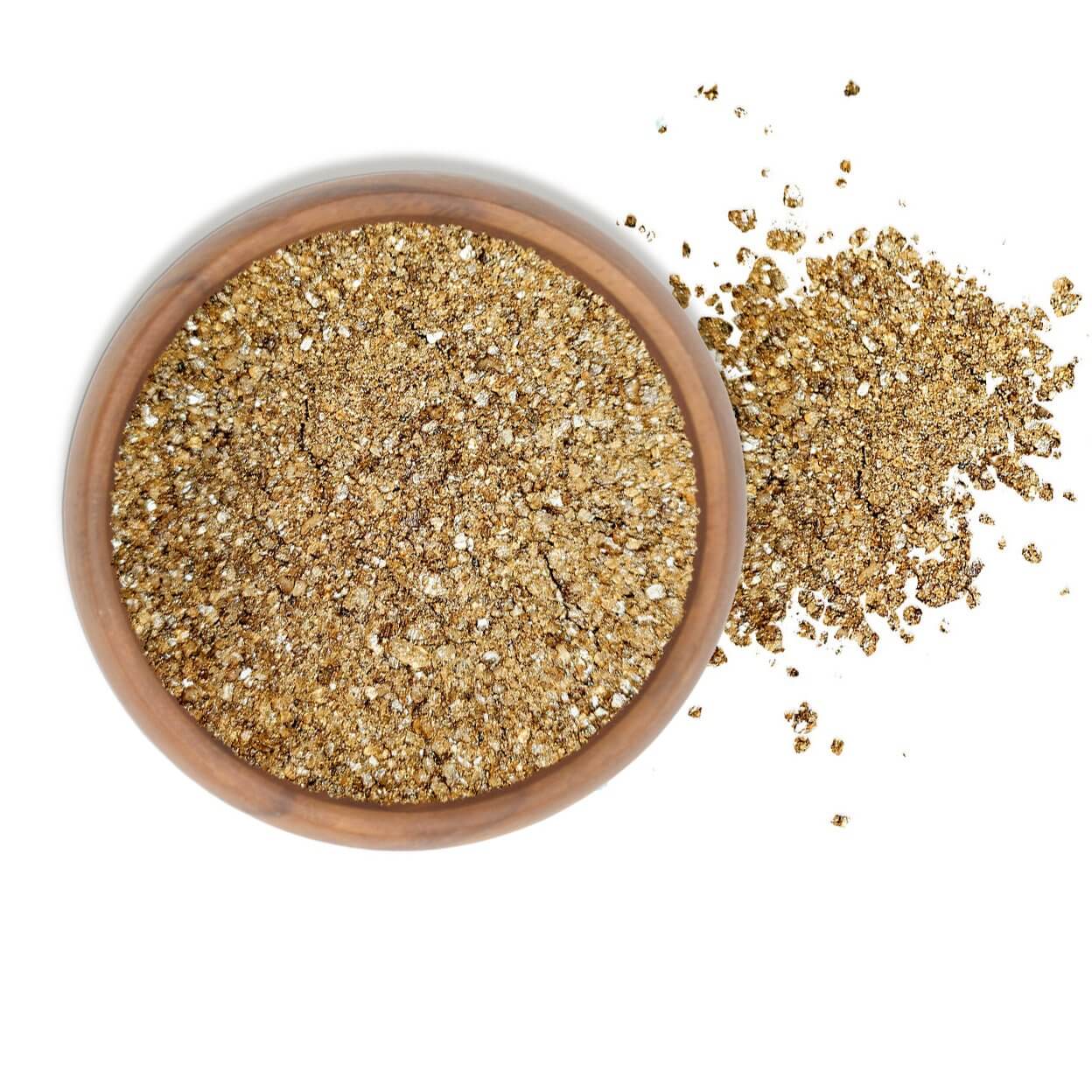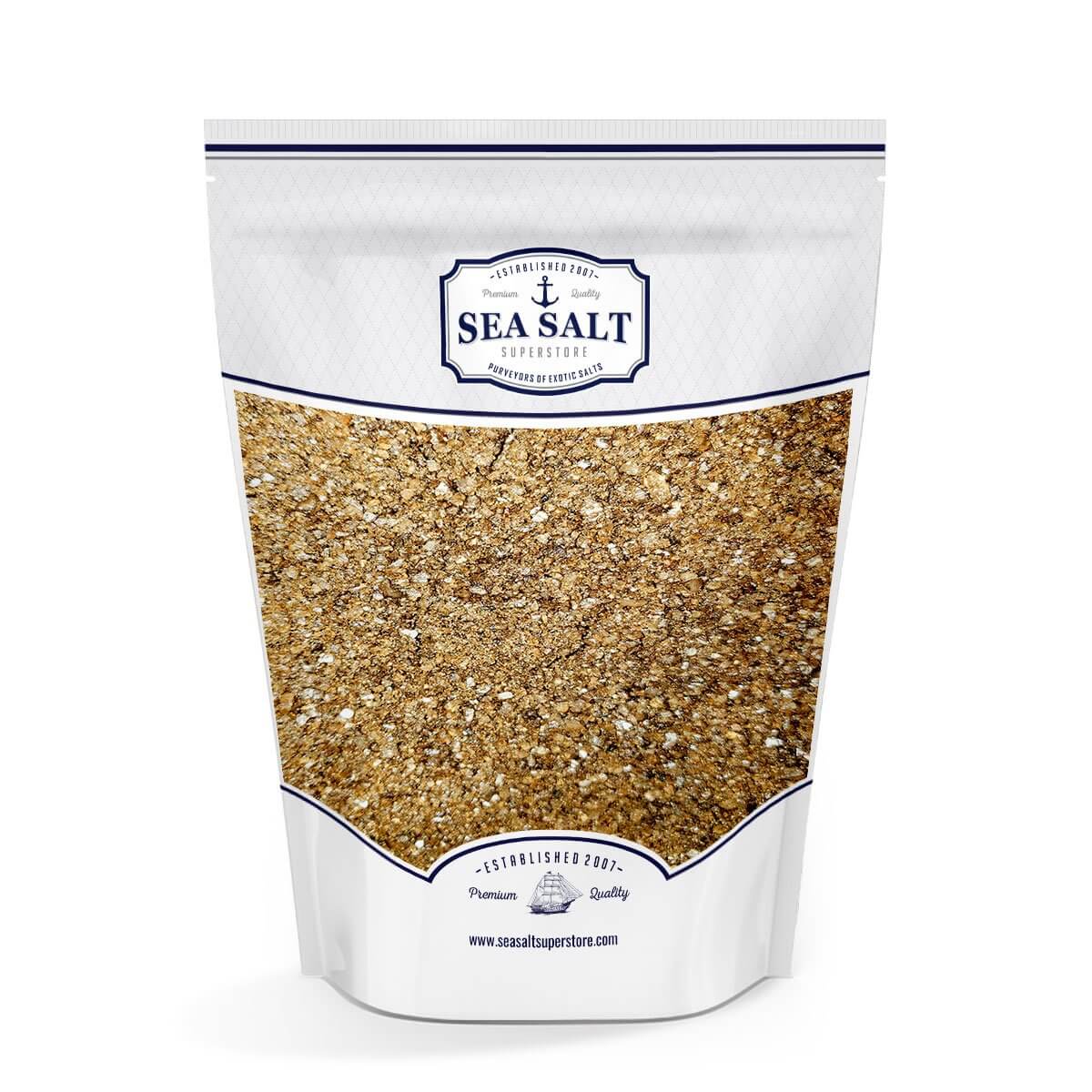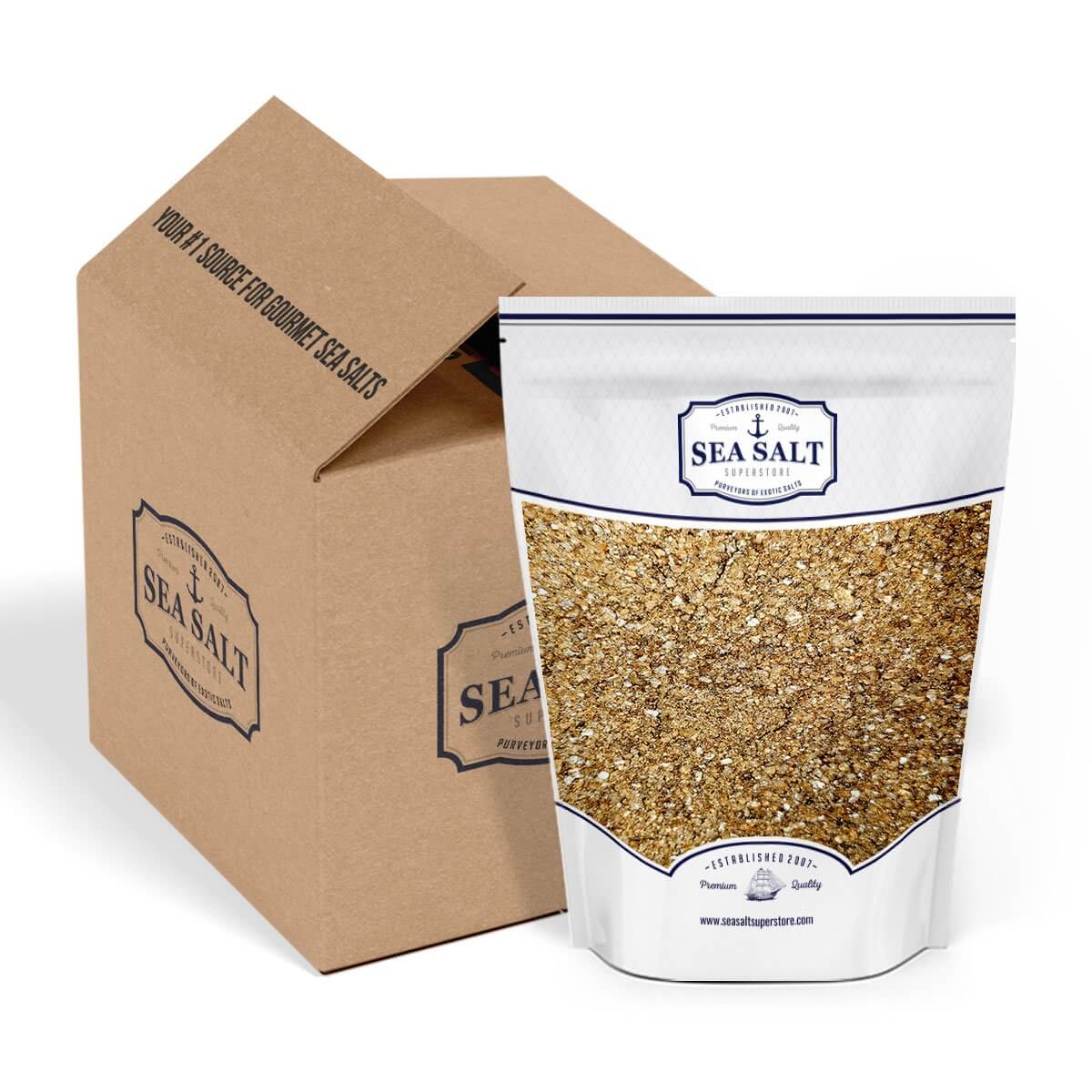 Questions About This Salt? We're here to help...