Sea Salt Superstore
Share with Colleagues
The combination of natural sea salt with lime creates an amazing flavorful experience. Use for cooking, rubs, and toppings on all of your favorite foods.
This blend of hot and cool is perfect for taking it up a notch as a rub on meats, seafoods or veggies. Sprinkle on eggs, baked potatoes, salad, french fries, mix in with mac and cheese, and while cooking chicken or shrimp lightly dust the surface with your choice, or anything else that might benefit for some southern flare.
View Full Details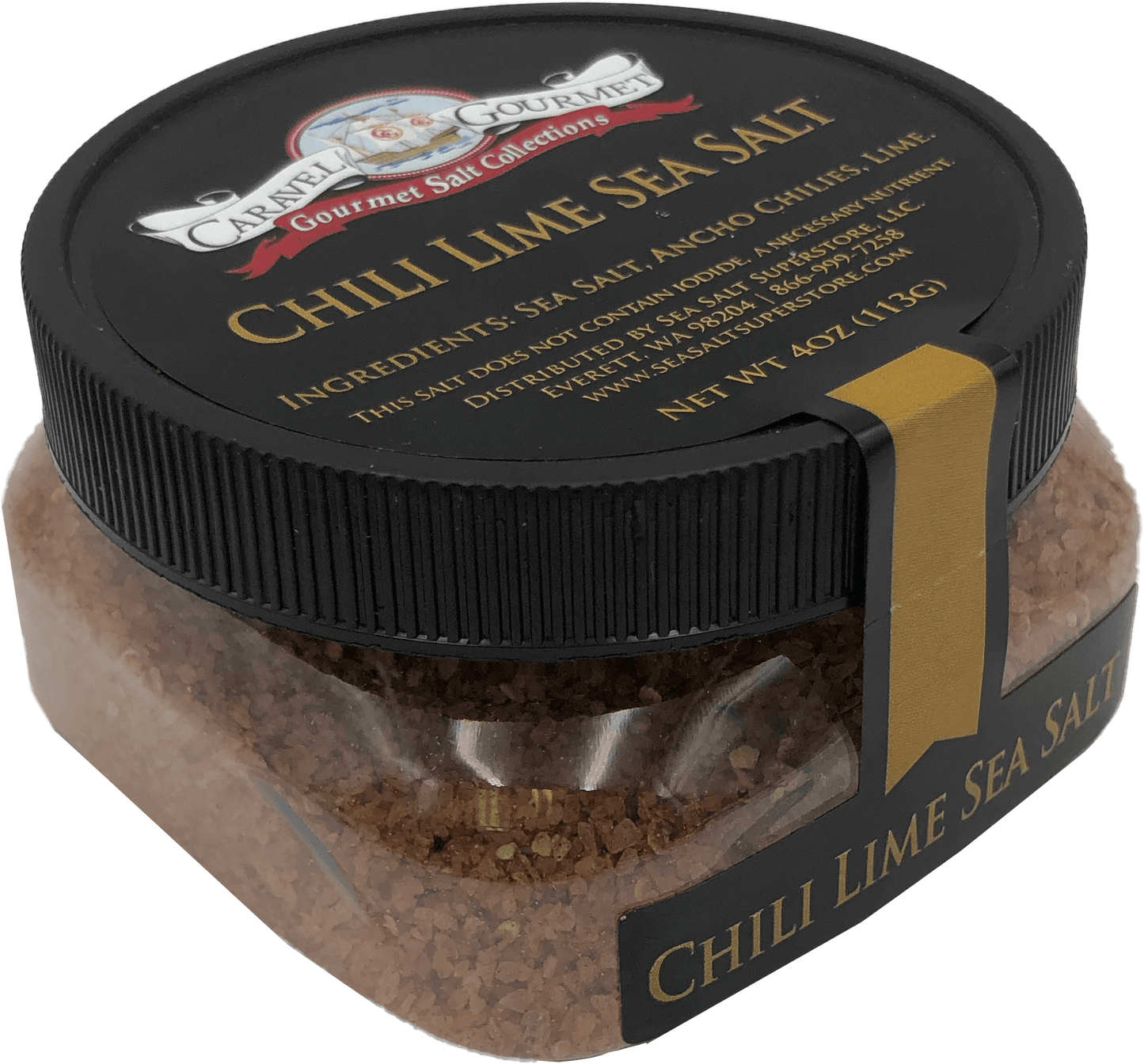 Questions About This Salt? We're here to help...