Sea Salt Superstore
Share with Colleagues
FINE ALL NATURAL SEA SALT: This delicious, highest-quality salt is Kosher certified, non-GMO, chemical free, allergen free and gluten free. We only source from the best.

LARGE VALUE SIZE: This large 17-ounce shaker is great for making sure you don't run out anytime soon, and can be used for salt in recipes, table salt, baked goods, and more.
View Full Details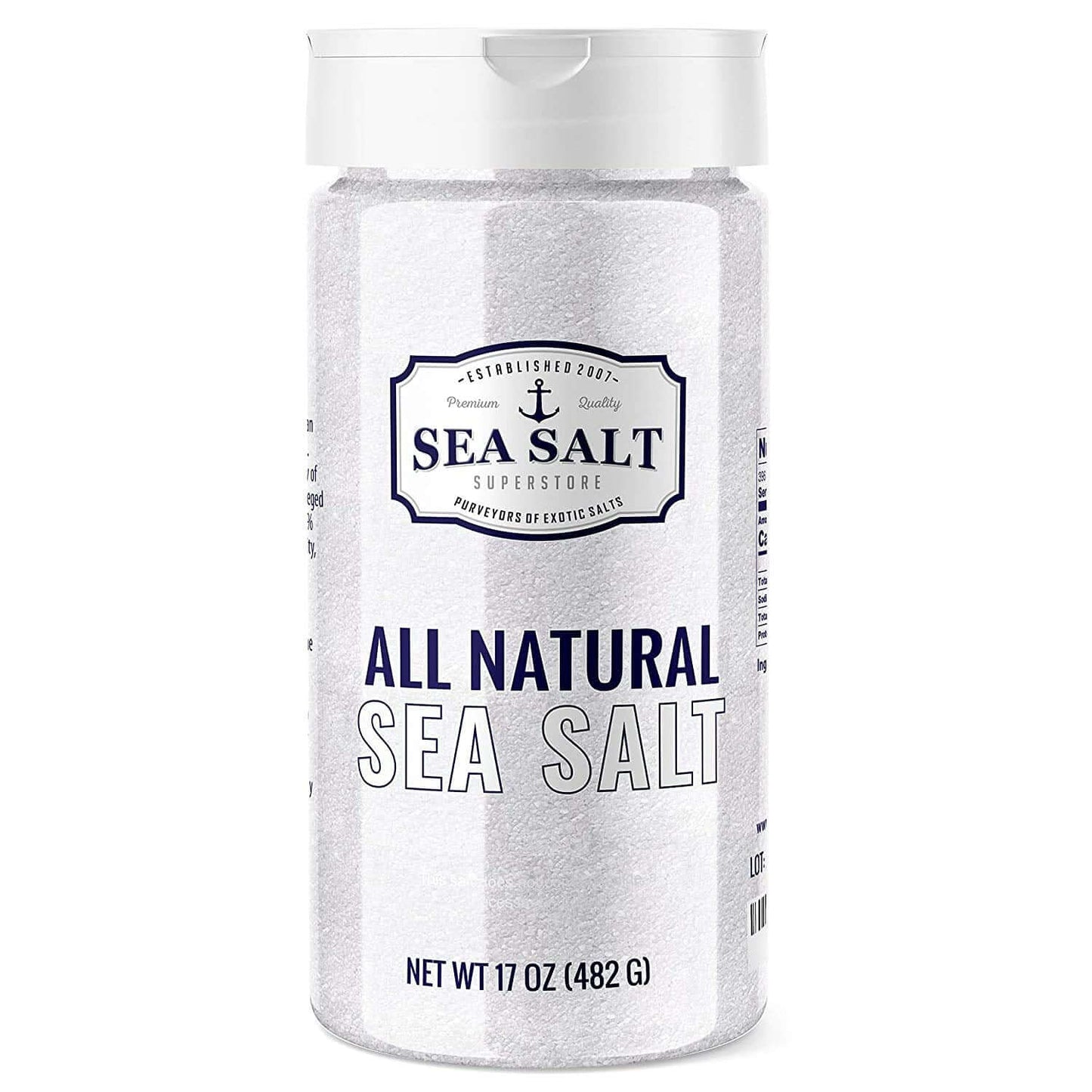 Questions About This Salt? We're here to help...