Sea Salt Superstore
Share with Colleagues
AUTHENTIC SMOKY FLAVOR: This amazing sea salt has been smoked slowly and carefully over alderwood until each salt crystal has captured its uniquely scrumptious woody flavor. Use it as a table salt to add an extra burst of flavor to your meals; excellent on meat, salads, eggs, burgers and fish, sprinkle it over your toast. You won't look back.

LARGE VALUE SIZE: This large 17-ounce shaker is great for making sure you don't run out anytime soon. This delicious smoked salt is fantastic on meats, poultry, vegetables, eggs, fish, pasta, and so much more.
View Full Details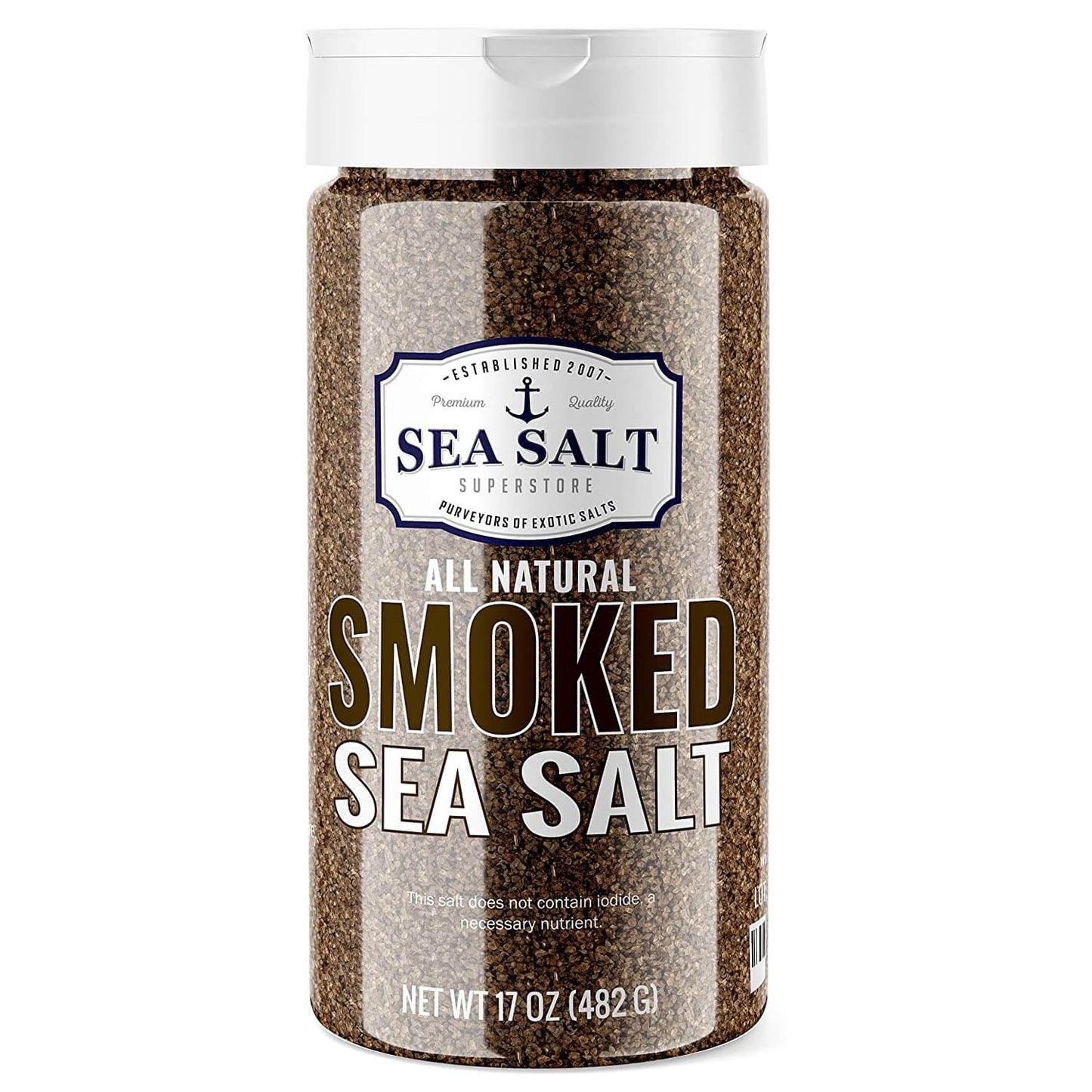 Questions About This Salt? We're here to help...