Sea Salt Superstore
Share with Colleagues
Coarse 100% natural sea salt, obtained by natural evaporation of sea water, refined and dried by physical agents exclusively, without using any kind of additives.
It complies with sanitary requirements for obtaining, commercialization and circulation of salt and brine. Can be used as an ingredient in products with "All Natural" labeling. The product has clean, white crystals, free of foreign matters, odorless, soluble in water with an open saline taste, lacking unnatural flavors.

Grain Size: Coarse
View Full Details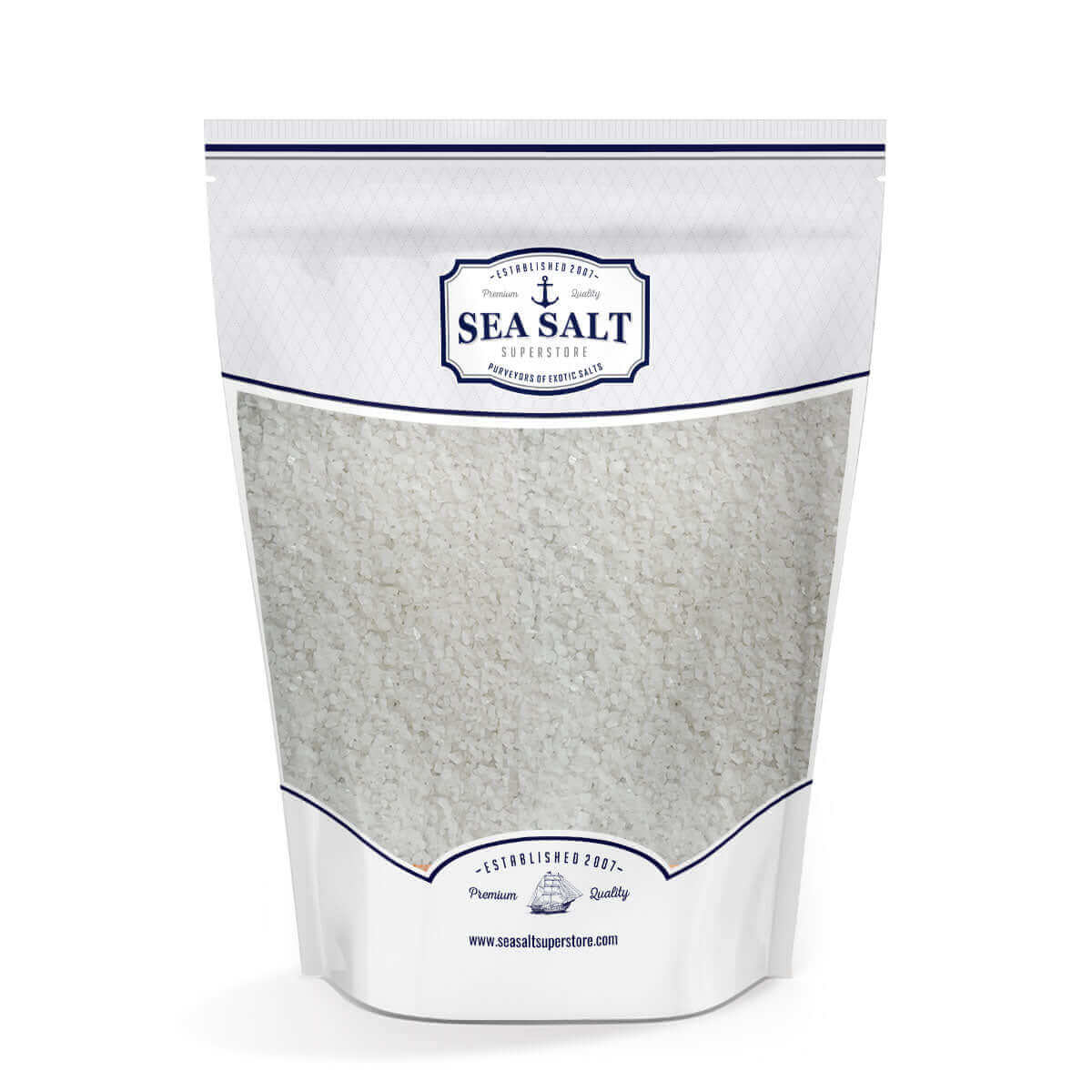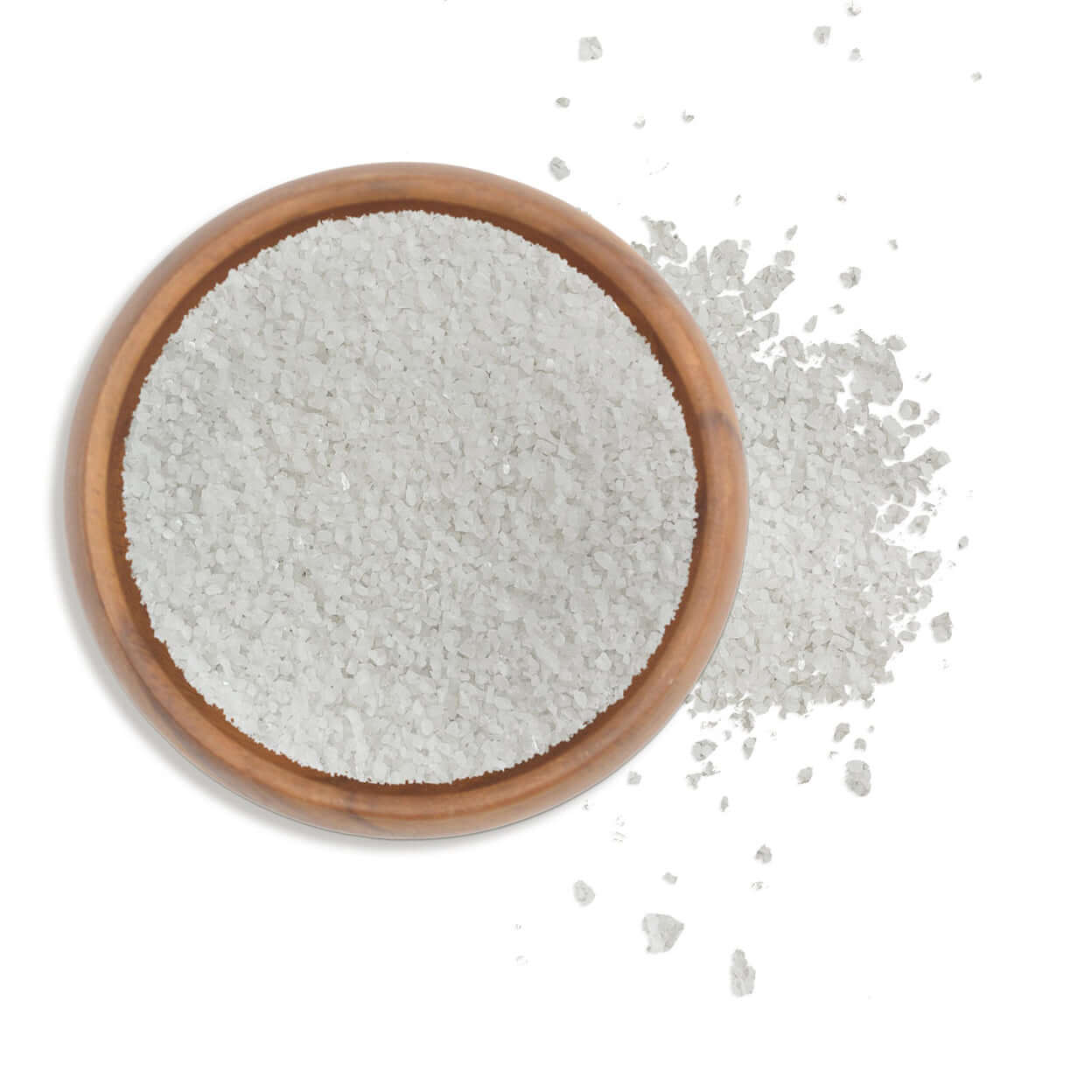 Questions About This Salt? We're here to help...