Sea Salt Superstore
Share with Colleagues
PURE HIMALAYAN SEA SALT BLEND: This delicious seasoning starts with a pure whole food - ancient pink rock salt, mined from deep under the Himalayan mountains. We then add our proprietary blend of herbs, spices, and special seasonings to make a savory, slightly sweet flavor.

USE IT ON ALMOST EVERYTHING: Sprinkle it on pork or poultry, rub it on steak, toss it on roasted potatoes, or finish your vegetables with it. Give your fried eggs some terrific extra flavor, and even flavor up your french fries, sauces, and dips.

A HEALTHIER ALTERNATIVE: Because we use ancient pink Himalayan salt as the base, and a delicious blend of herbs and spices, this diet-friendly, all-natural seasoning is gluten-free, and contains no anti-clumping agents and no MSG. It is a low-FODMAP seasoning and its very low sugar content means it's safe for use on most diets, including Keto, Vegan, and Paleo.

WE START WITH ONLY THE FINEST ROCK SALT: We work with importers who we know bring in the best quality salt, and who have you, the cook, and your family in mind. We work hard to make sure that Healthy Himalaya's salts are only the best, then we add the purest herbs and spices to work up our delicious blend.

MADE IN THE USA: The ancient pink salt has its origins abroad, but Healthy Himalaya is proud to be based in the beautiful Pacific Northwest. We blend and create our products here in the USA. We are a small business with big ambitions: we want to help you be an amazing chef, who can feel good about what you put on your table, everyday.

 
View Full Details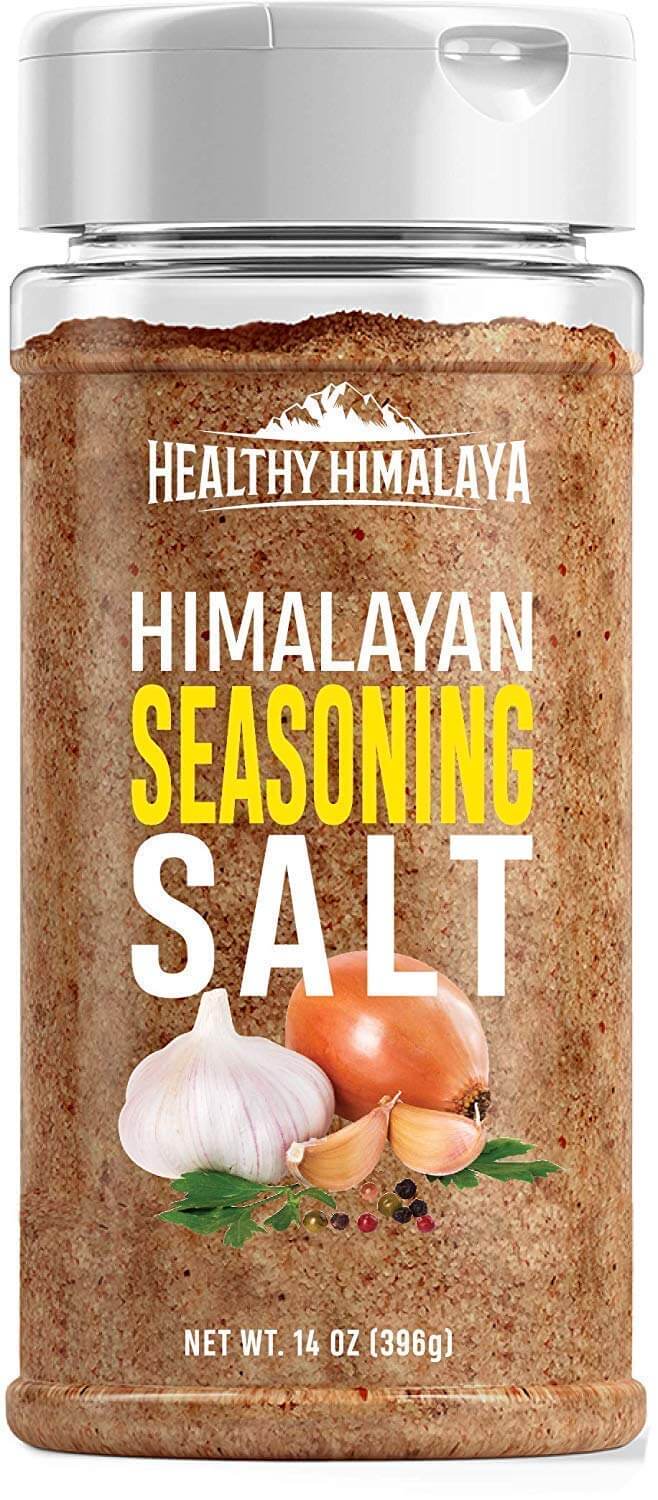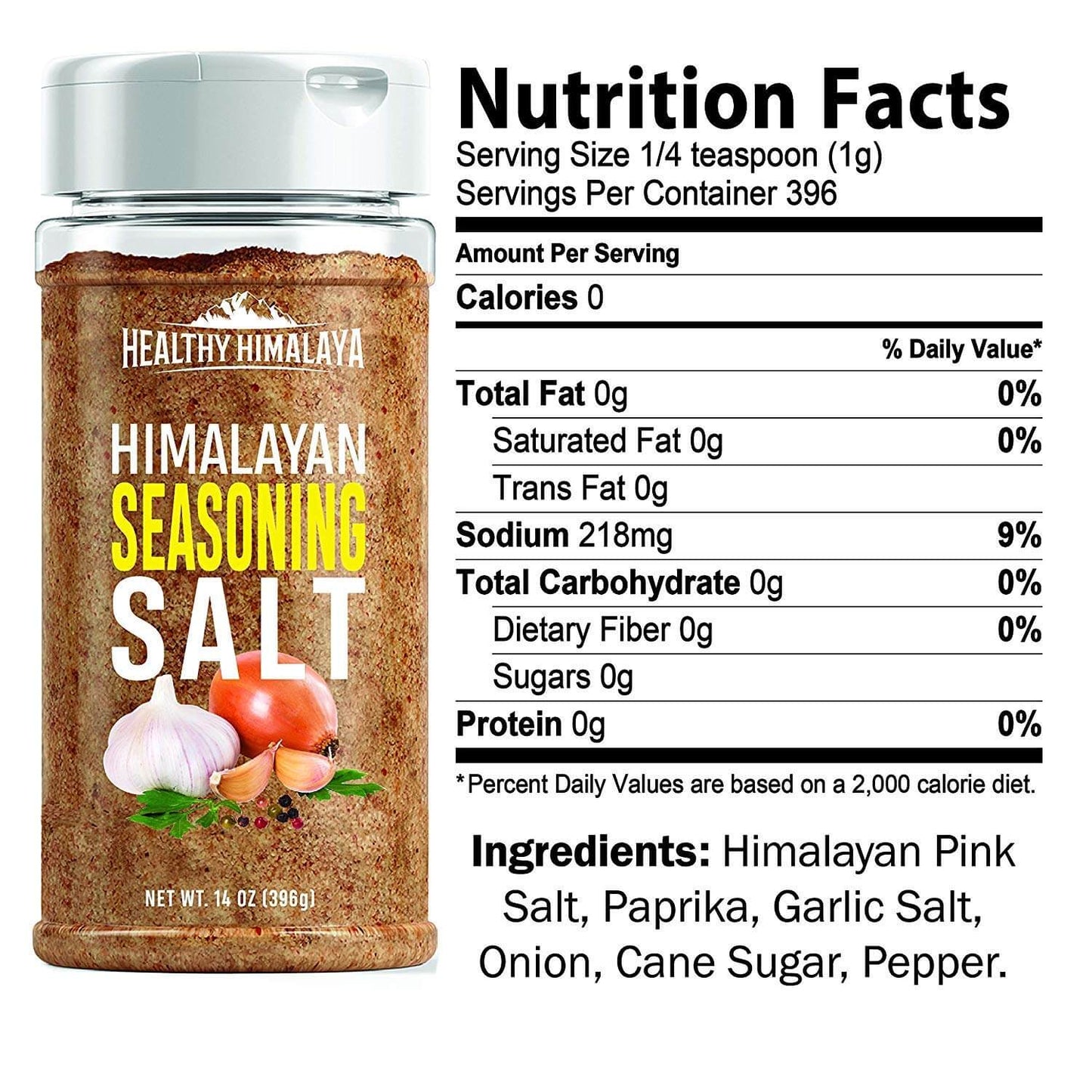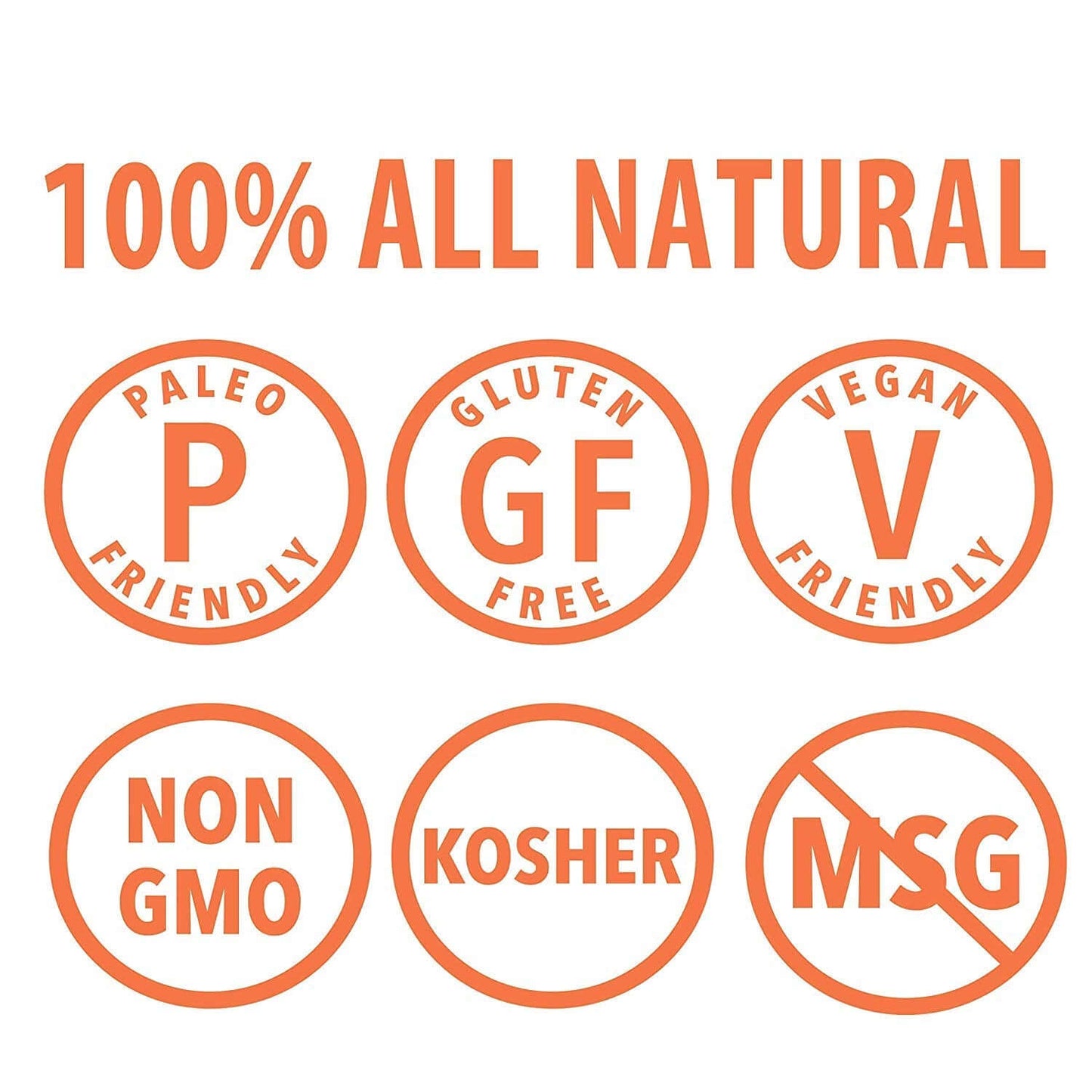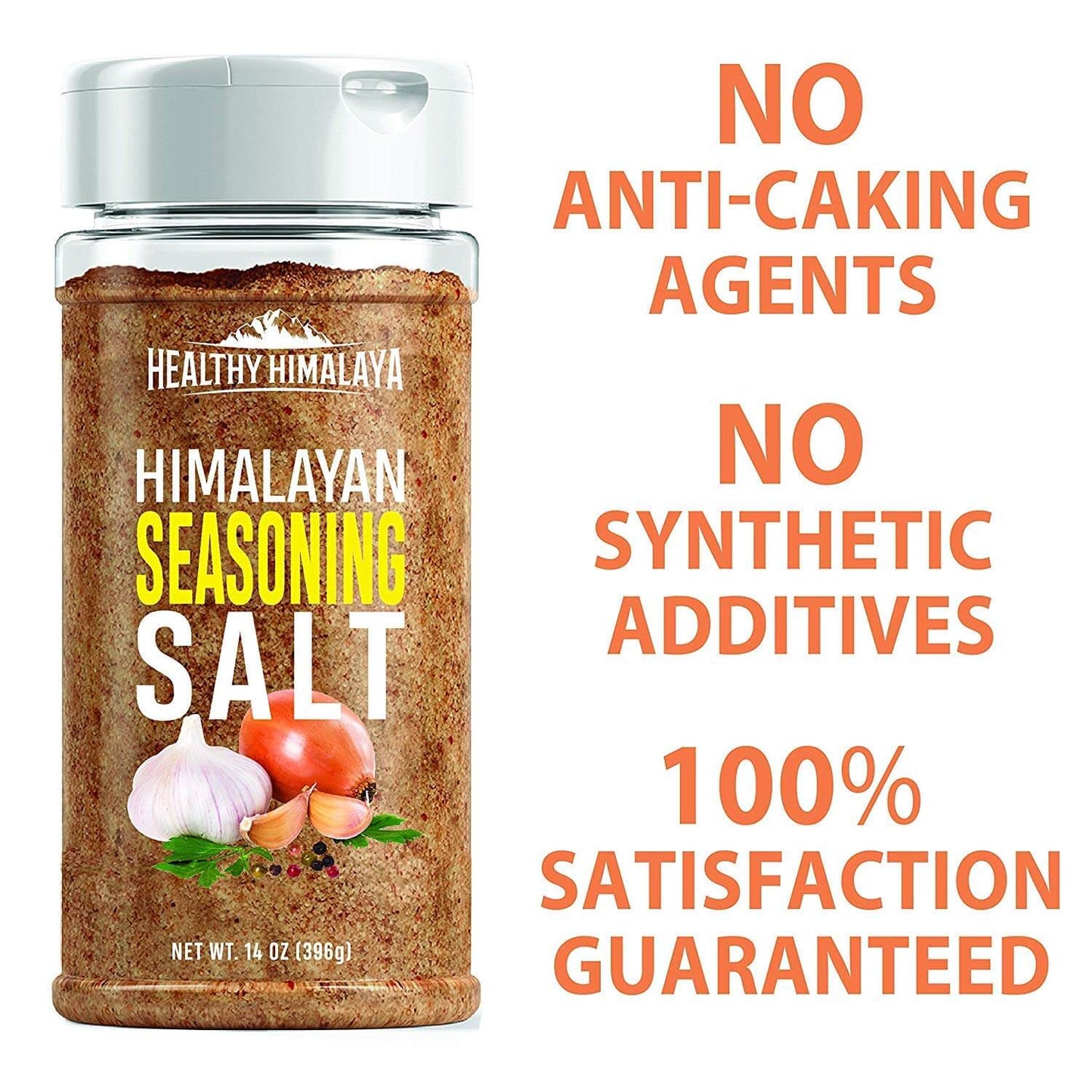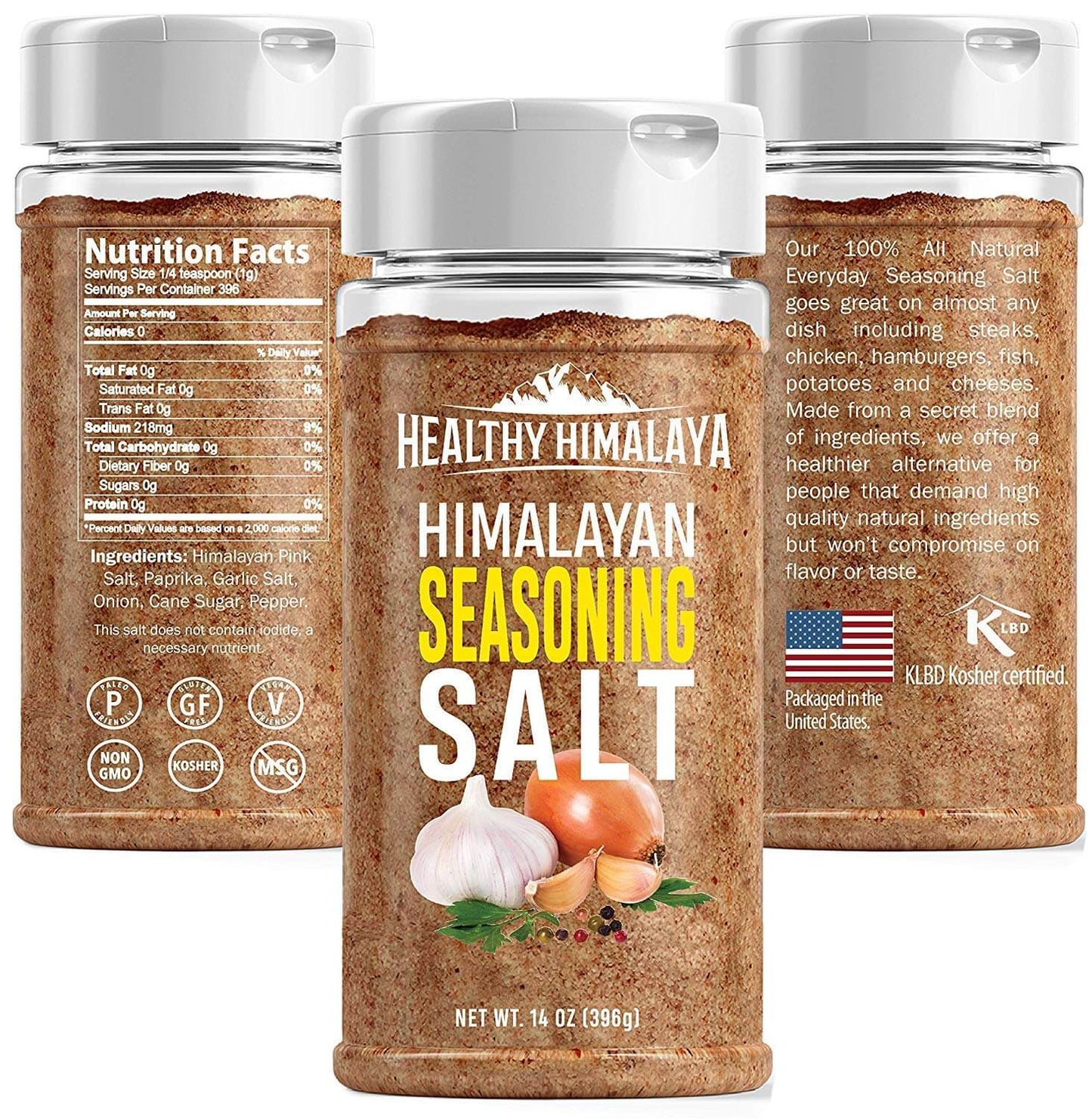 Questions About This Salt? We're here to help...