Sea Salt Superstore
Share with Colleagues
Fleur de sel or flor de sal is a salt that forms as a thin, delicate crust on the surface of seawater as it evaporates. Fleur de sel has been collected since ancient times, and was traditionally used as a purgative and salve. It is now used as a finishing salt to flavor and garnish food.


Grain Size: Small Flake
View Full Details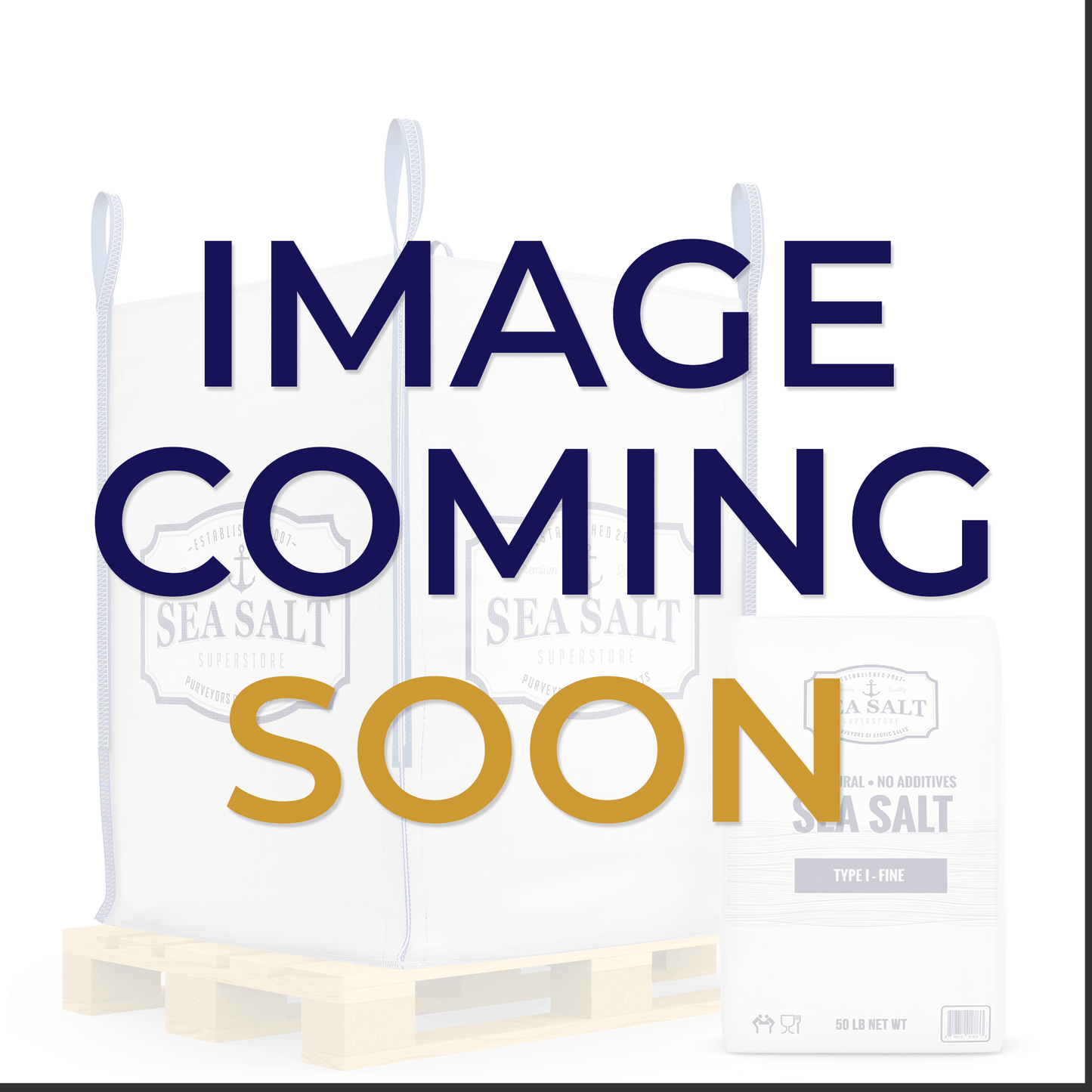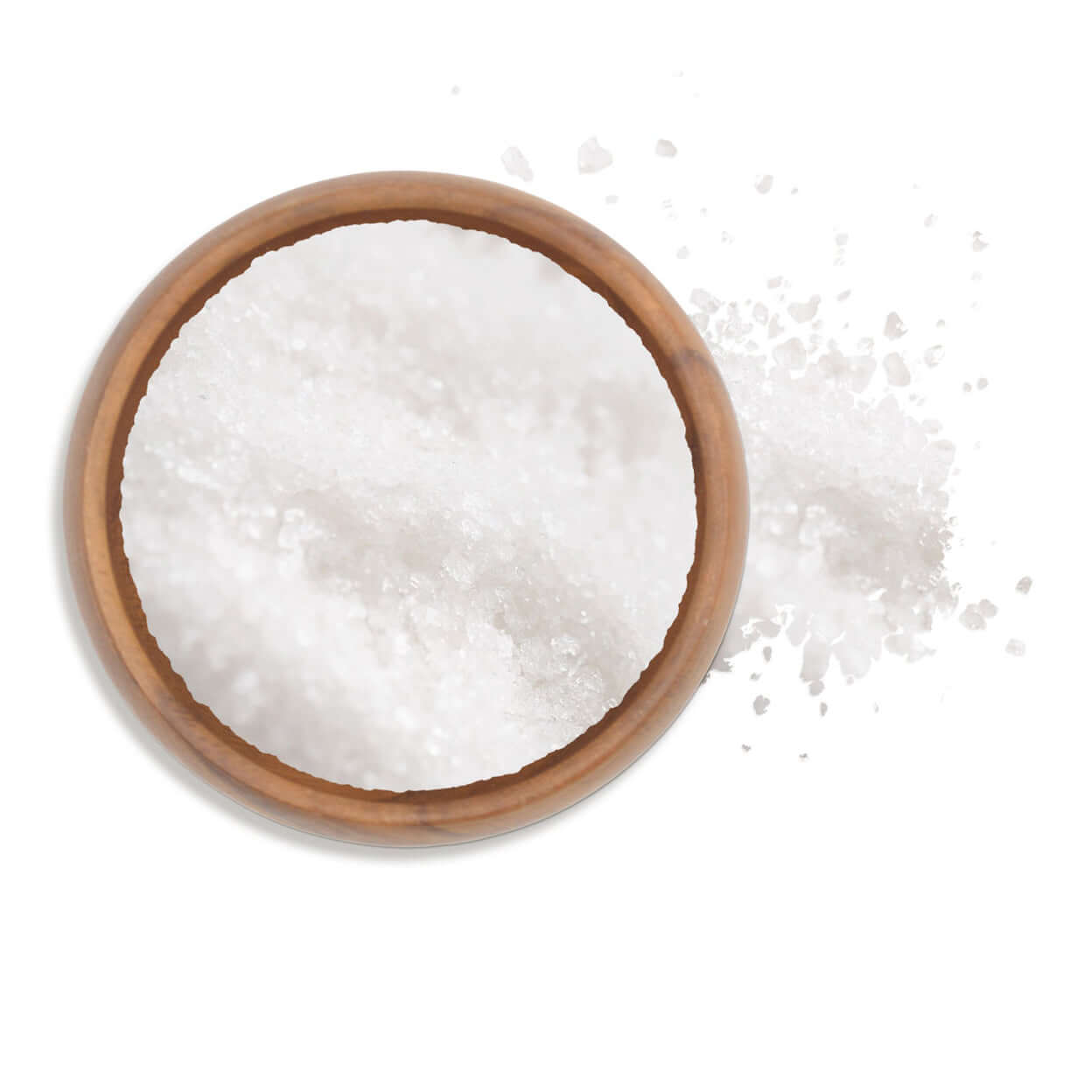 Questions About This Salt? We're here to help...