Sea Salt Superstore
Share with Colleagues
Experience the unique texture and flavor of Jumbo Pyramid Flake Salt. This salt is hand harvested and natural, and naturally forms into large pyramids that offer a delicate crunch and beautiful presentation. This delicate salt allows for more of the natural salt flavors to shine through. Enjoy the unique texture of the pyramid flakes in your next meal.

Grain Size: Jumbo Pyramid Flake
View Full Details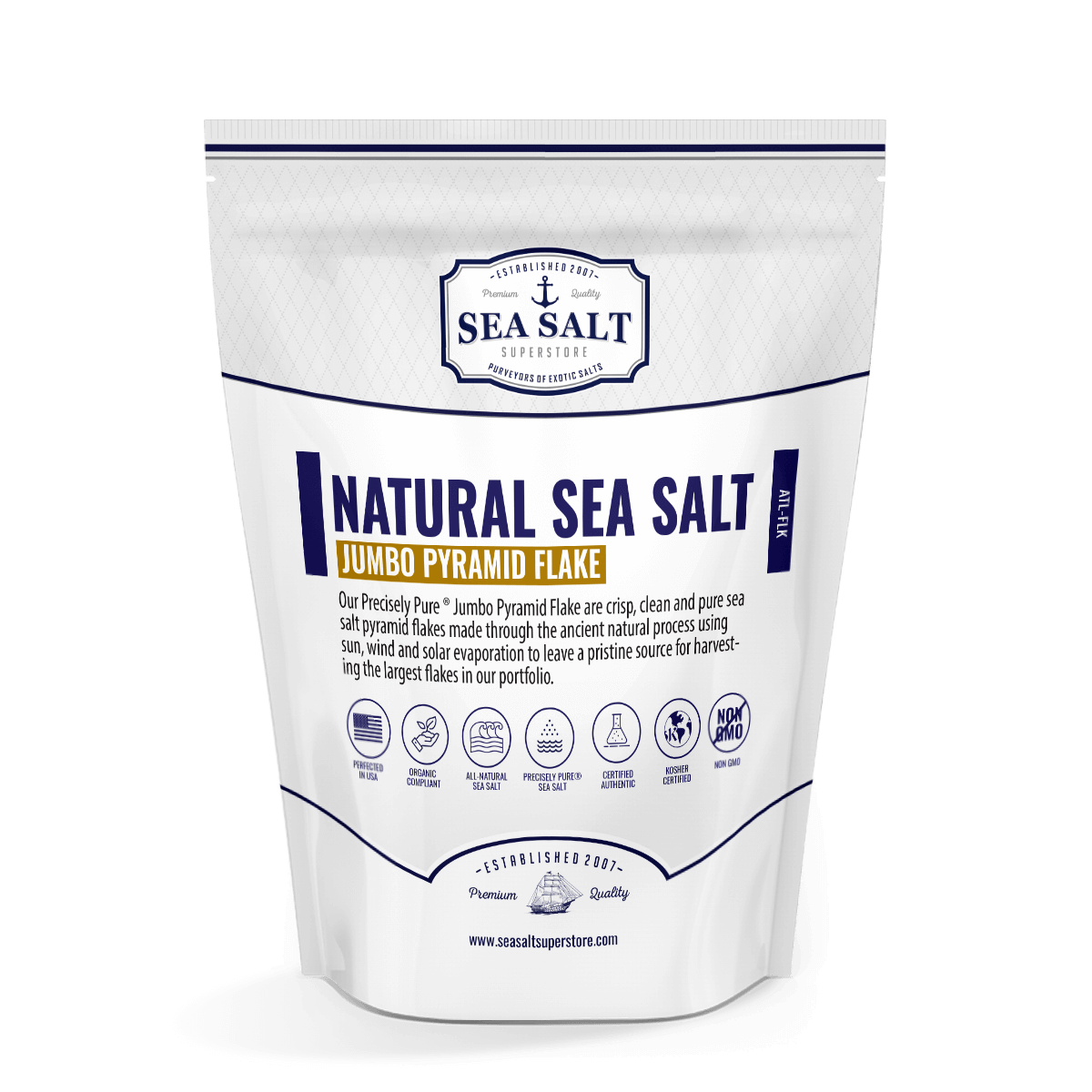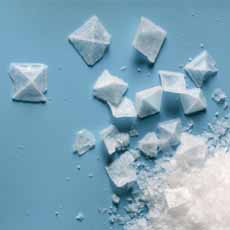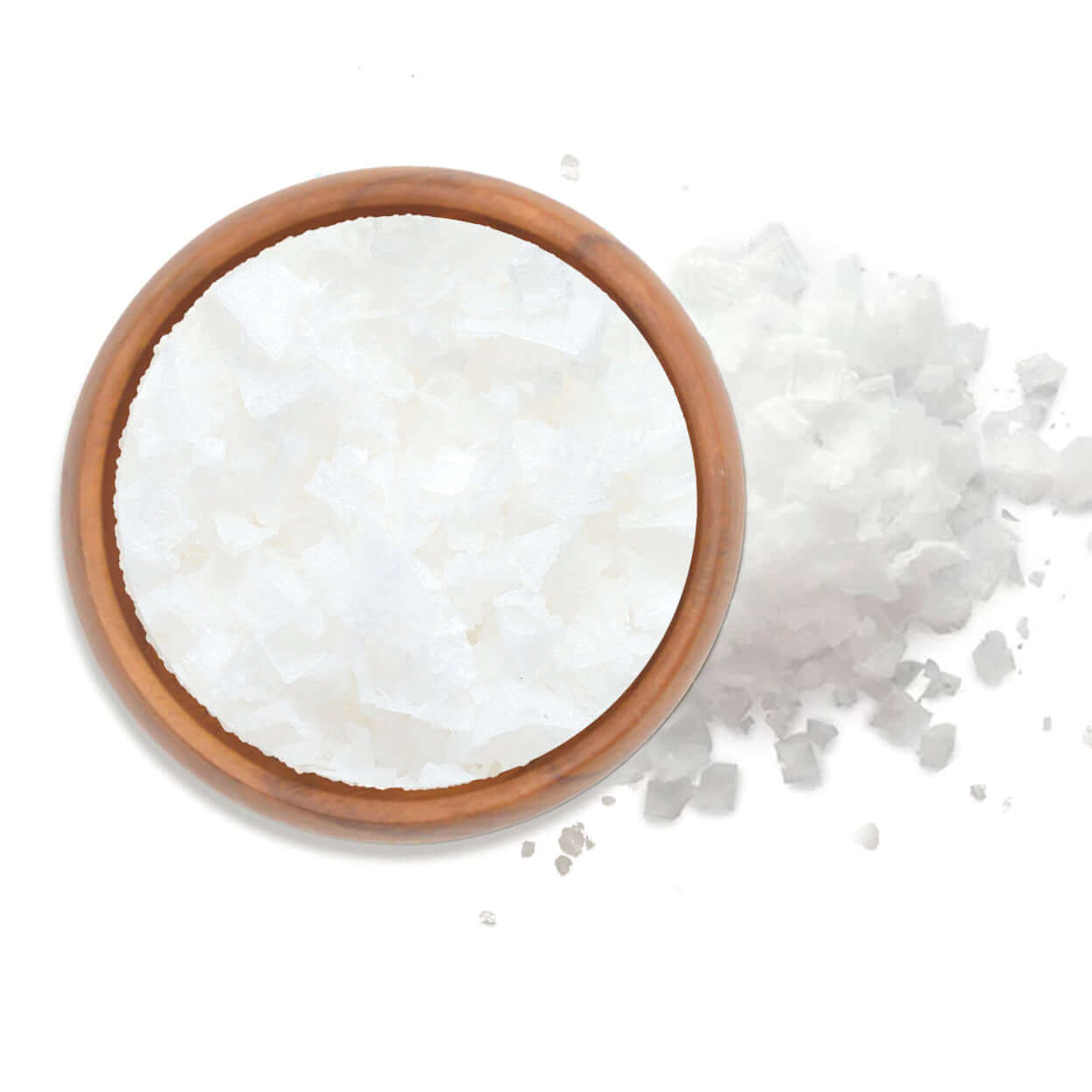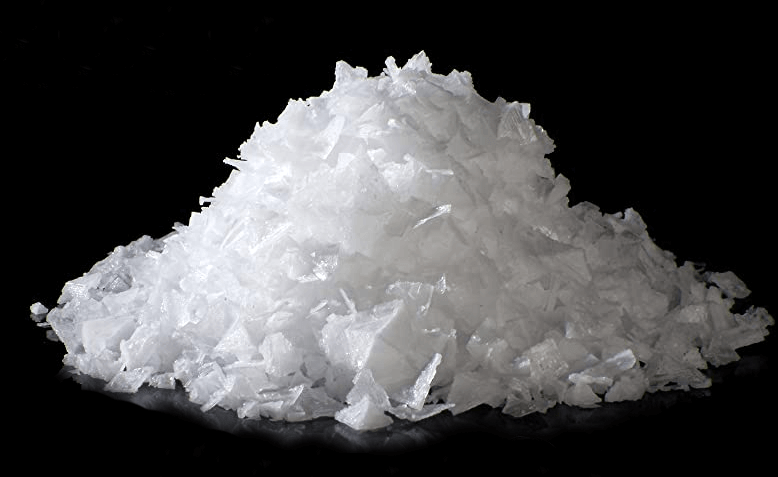 Questions About This Salt? We're here to help...