Sea Salt Superstore
Share with Colleagues
Extremely high quality and consistent natural sea salt for everyday use. This fine grain has a micro flake characteristic offering fast dissolve action for bath, beauty and cosmetic applications. This irreplaceable essential is the perfect upgrade from refined table salts.


View Full Details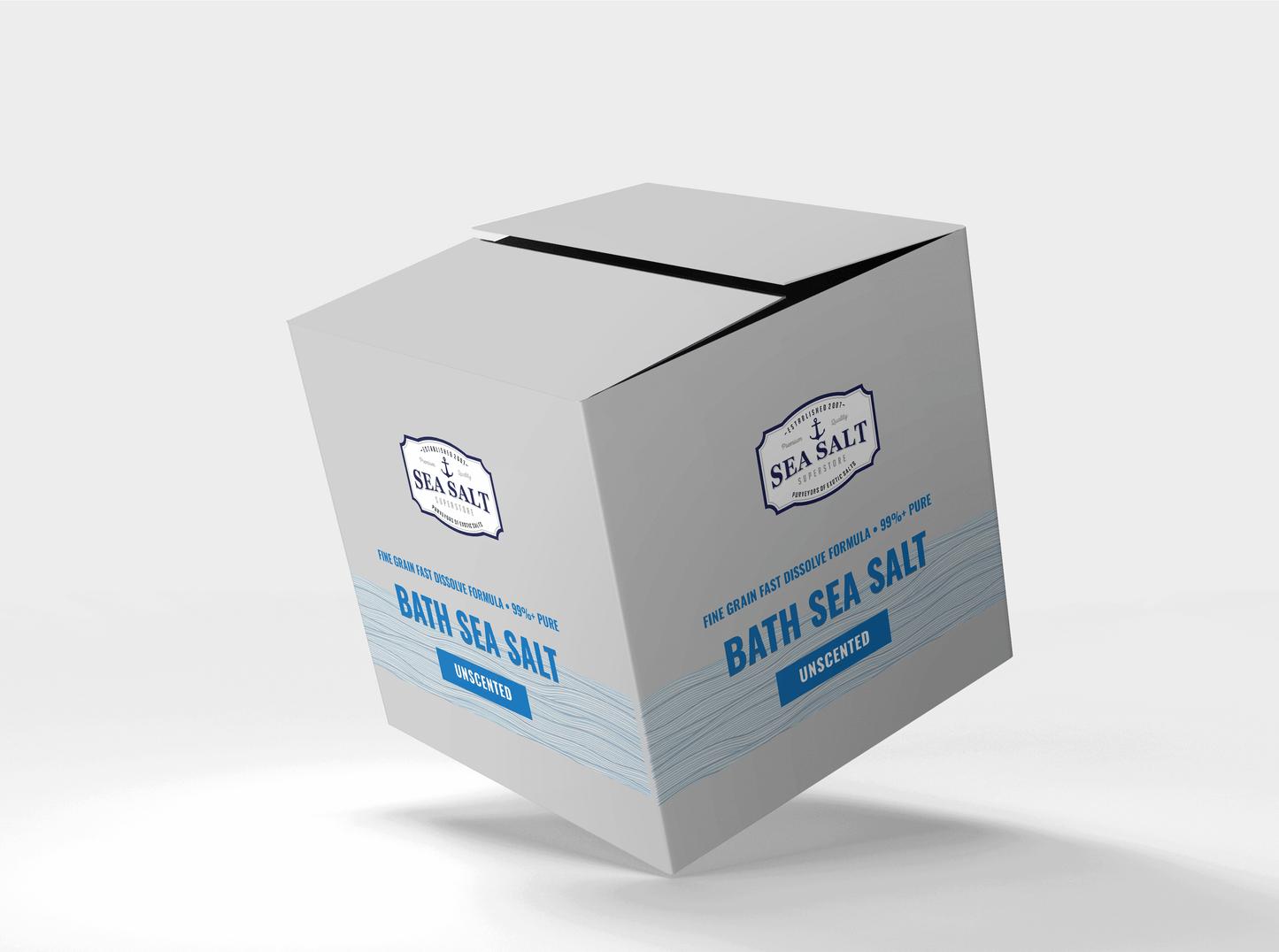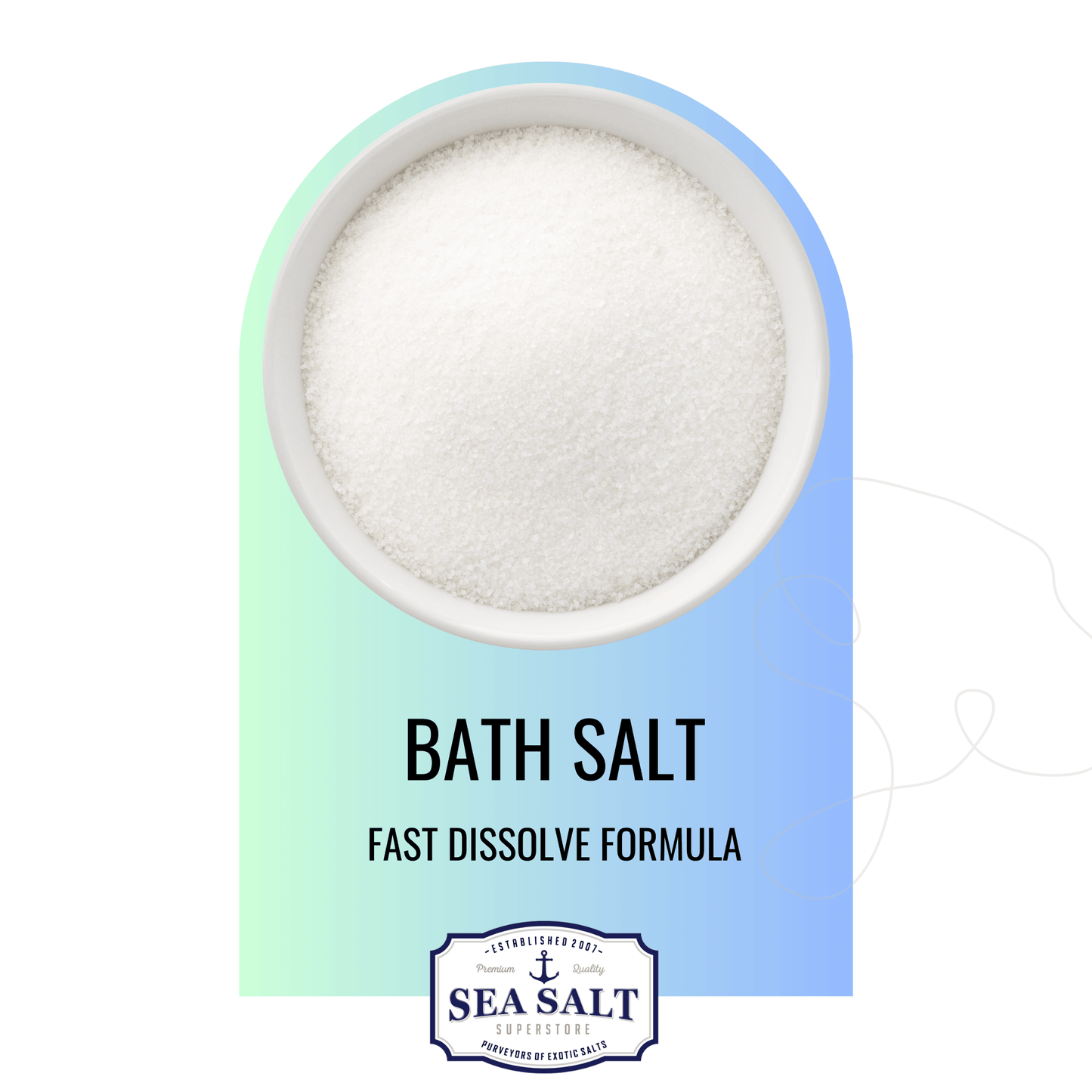 More Questions? We're here to help...
Other Popular Grain Sizes...