Sea Salt Superstore
Share with Colleagues
Extremely high quality premium Epsom Salt for everyday use in bath, beauty and cosmetic applications including infused Bath Salts, Bath Balms and more.

View Full Details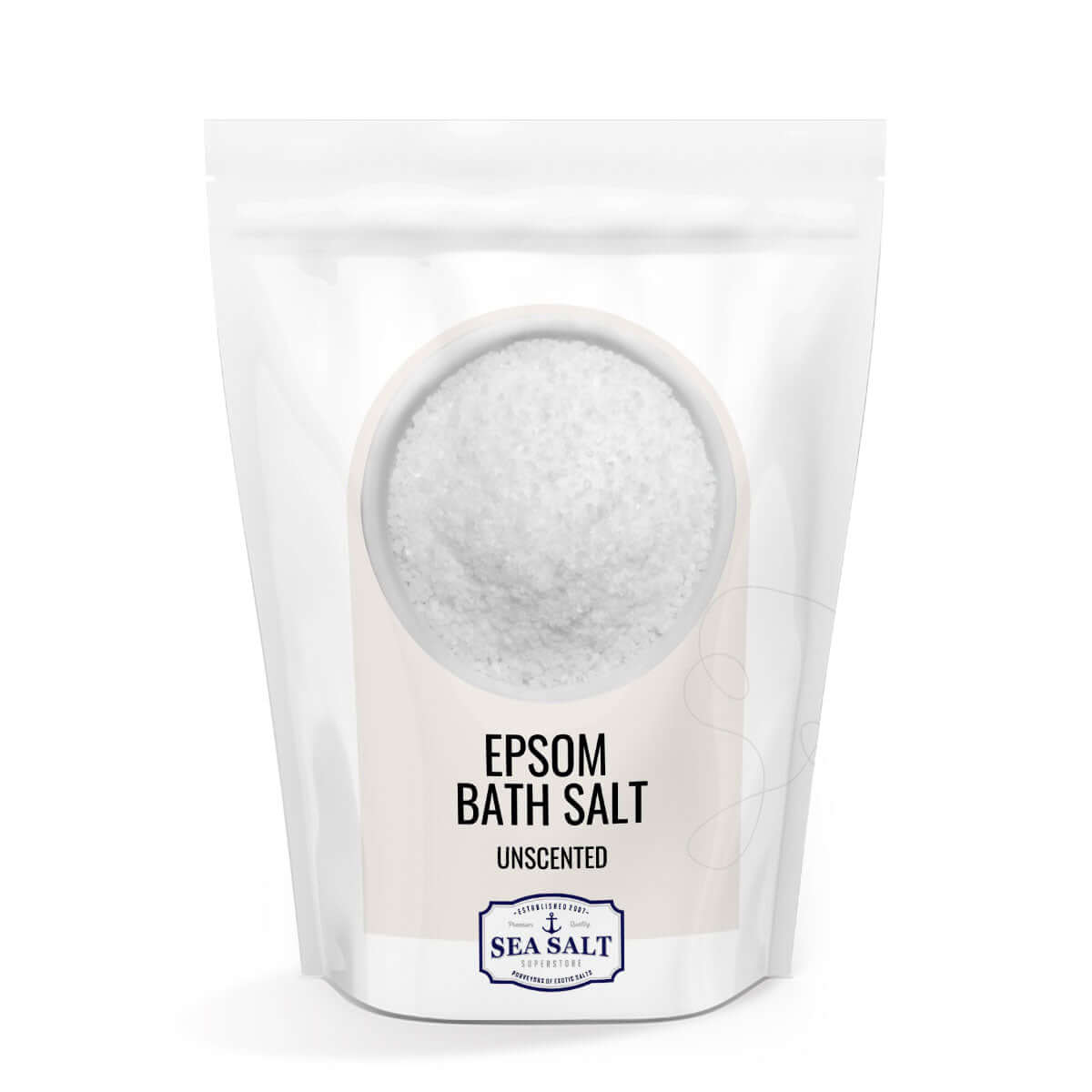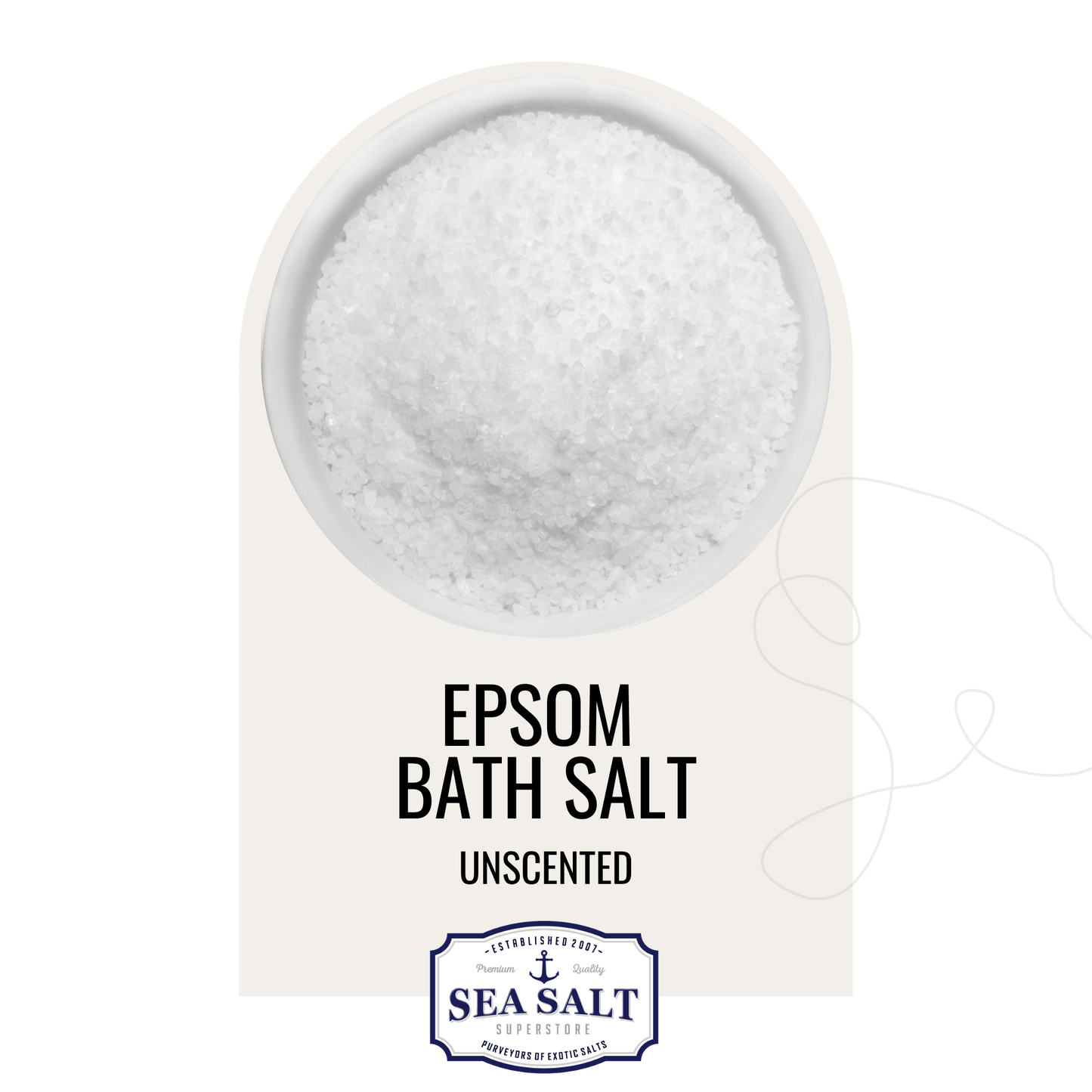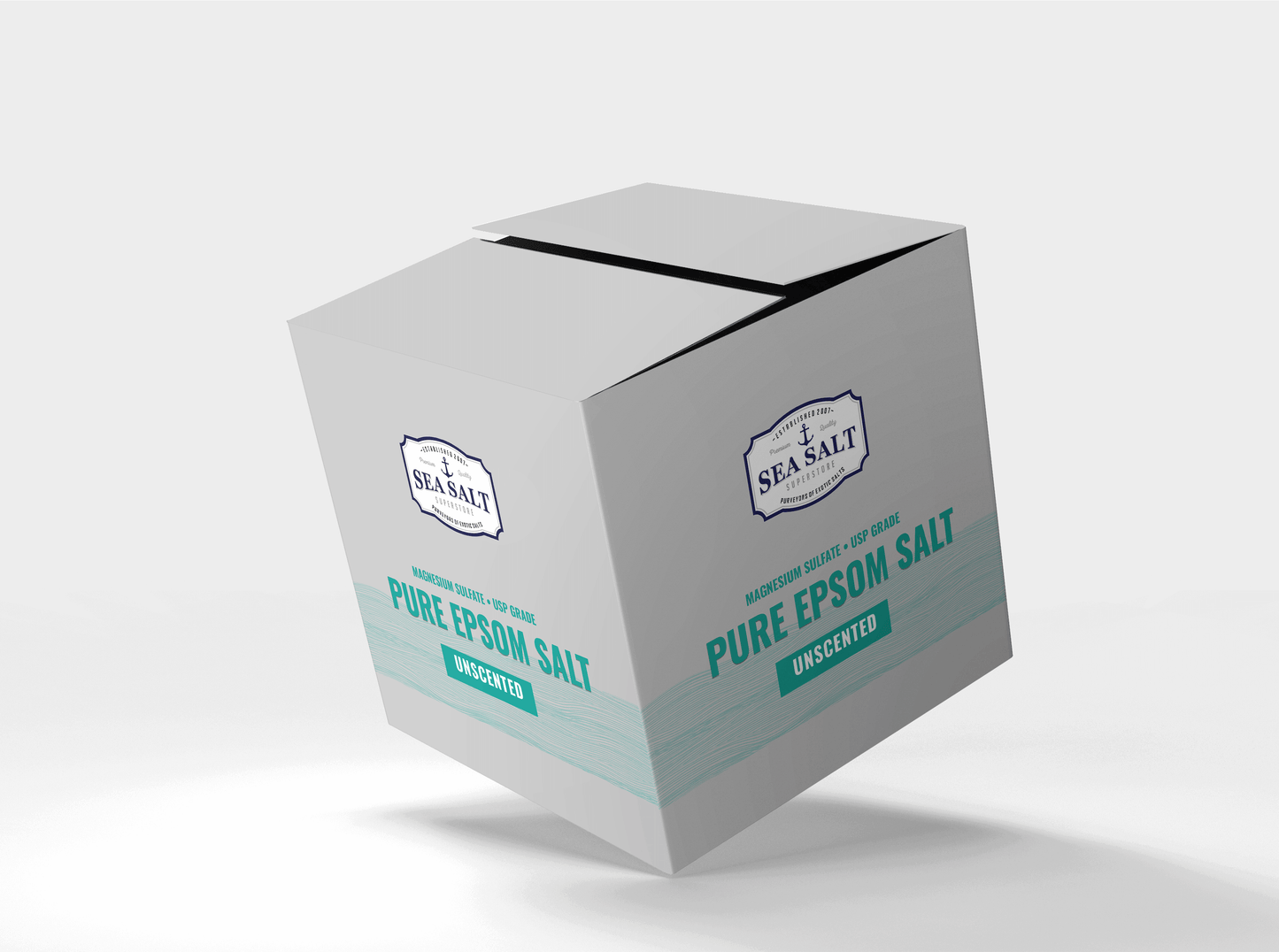 Additional Product Details
Ingredients

Epsom Salt; Magnesium Sulfate
Pack, Pallet & Shipping Info

Pack Format: 40# Bag in Box

Pack Materials:

Pallet Size (LxW"): 48x40

Pallet Format (TI:HI):
Geographic Origins

North America / United States
Quality Documents & Certifications

Please email us to request Kosher Certificates, Product Specs and other Quality documents related to this product.
More Questions? We're here to help...
Other Popular Grain Sizes...